< BACK
STORM DFEND™
Durable Water Resistant finish keeps you dry, while knit softshell breathes to keep you comfortable.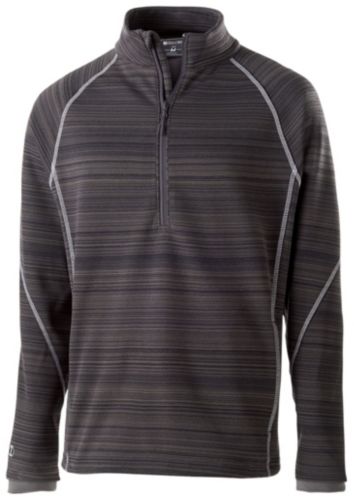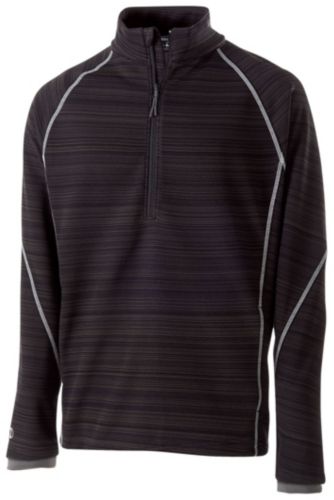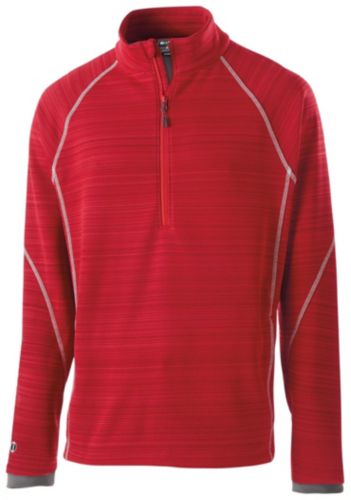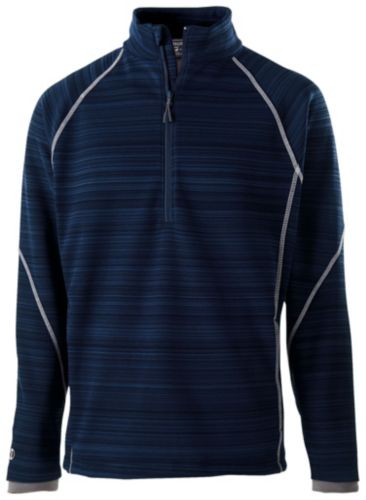 description:
Meet the Next Generation Softshell, designed to keep you comfortable and protected.
Generation Z softshell kicked that traditional, restictive, woven face to the curb and replaced it with a soft, breathable, and stretchy knit. This innovation of replacing the face fabric allows the entire fabric to move with your body and breathe to keep you comfortable, rather than trap all of the heat inside of the jacket. Although the face fabric is now lighter, its strength was reinforced by adding a Durable Water Resistant finish to protect you from the elements. The Durable Water Resistant coating is designed to last up to 10-15 launderings and keep finish.
While the Storm-Dfend™ fabrics keep you dry they also keep you warm by bonding all the face fabrics to soft micofleece. Microfleece provides a plush warmth without the bulk that you'll want to wear all day long. Additionally, this fleece creates pieces that are the perfect mid weight layer giving you a true 3 season warmth to last from the fall to spring.
Storm Dfend™ technology is so versitile that we created it in 3 different fabrics!
Deviate Heather Knit features a trend forward tonal heather pattern in midweight warmth.
Invert Sweater Knit features a sweater textured knit face pattern in slightly heavier midweight warmth.
Sof-Stretch Knit features extra soft bonded knit with high stretch for maxmimum moblilty and comfort.
Benefits:
Durable Water Resistance Protection (10-15 launderings)
High Breathability Comfort
Midweight Warmth (maybe add something like Lightweight fabric that provides Midweight warmth?)
Allows for motion