< BACK
Converge Embossed Knit
Embossed active knit with subtle texture featuring true hue technology®.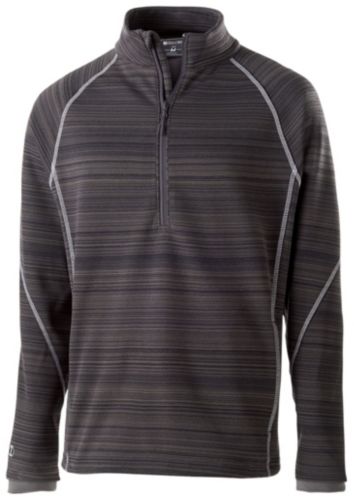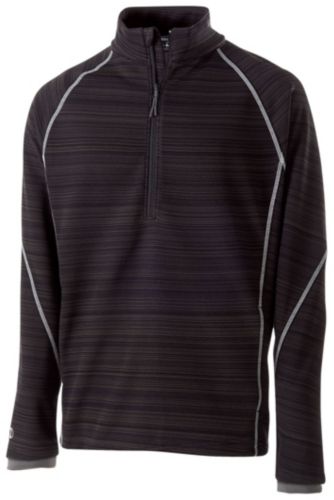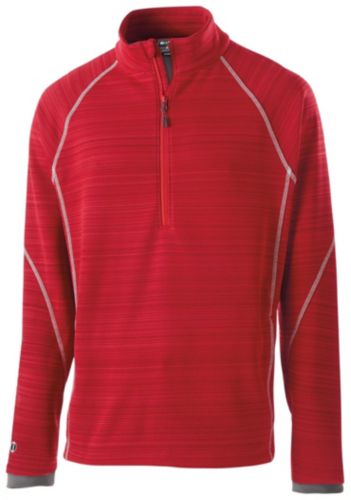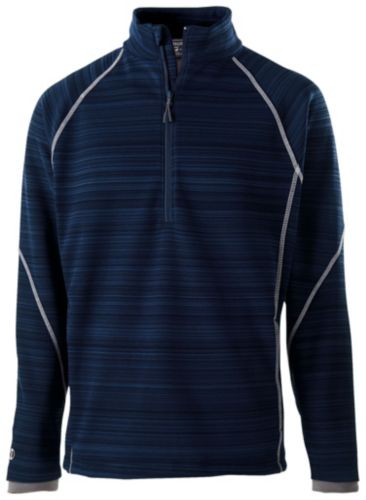 description:
The lightweight Converge fabric features a trendy embossed print for subtle texture and visual interest. Prints have evolved from big and bold to tonal and now, we're stepping it up a notch. Our embossing technique, which includes making the pattern on a metal role and then pressing the fabric with the pattern, creates a tonal shadow effect for a subtle, yet premium look. Additionally, decorators can easily screen print and heat transfer over the embossed print without effecting the fabric print pattern.
The Converge Embossed Knit fabric is lightweight and moves with your body while wicking away sweat. The fabric has true hue technology® (link to true hue page), which is our advanced dye migration prevention technology, so you can decorate with the confidence knowing your designs will stand the test of time.
Benefits:
Subtle Trend Forward Embossed Print
true hue technology® which prevents dye migration
Wicks away sweat
Active lightweight layer