At Holloway® the idea of "Team" is a powerful concept...
It's a philosophy that powers all we do. Since 1946, we've been committed to going the extra mile with top-tier customer service, to guaranteeing amazing inventory availability and to driving unmatched product quality. It's a commitment and passion that's ingrained in our DNA, inspiring us to deliver the best for our customers – our team – day after day.

Create custom uniforms for the entire team in as little as 10 Days. Start designing sublimation now.
Three trusted brands. One simple source.
Augusta Sportswear, Inc. is proud to announce plans to bring all three of our trusted brands under one roof. Starting January 2018, we will be your exclusive source for all your favorite Augusta Sportwear®, Holloway®, and High Five® products.
One Experience
It's simpler and faster than ever to purchase from all three brands, thanks to our new streamlined shopping experience.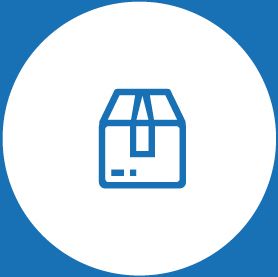 Earn Free Shipping
By purchasing across all three brands, it's easier than ever to earn free shipping on orders of $200 or more.
Even More Savings
With consolidated ordering, you can take advantage of our incredible 5% volume discount on orders of $3,000 or more.